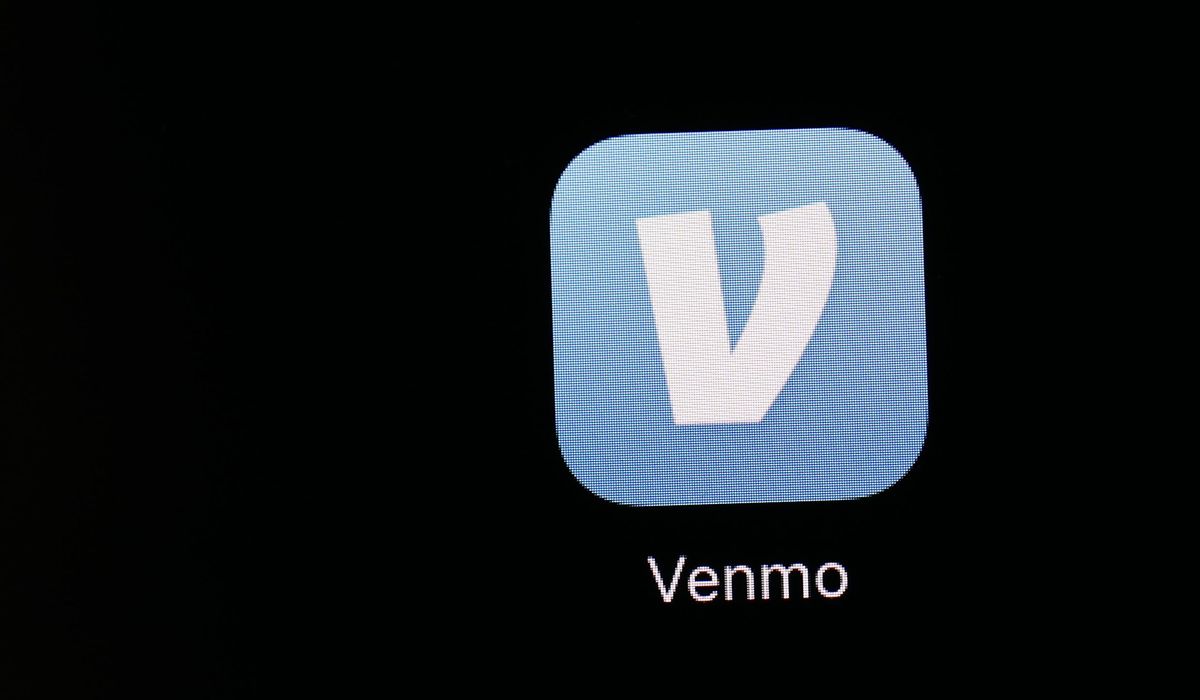 Venmo, a digital payment platform, has established a check-depositing feature and is waiving fees on incoming government stimulus checks.
Digital check-cashing features are now commonplace at many large banks. Venmo created a similar tool on the heels of Congress passing a coronavirus relief package last month that included $600 in direct payments to Americans.
As the paper checks reach Americans nationwide, the company wants its users to deposit the stimulus money with them rather than visit a physical bank.
"We know now, more than ever, many of you are using Venmo to spend and manage your money," the company said on its website announcing its new features. "Whether you're sending payments to support friends, family, and people in your community, or paying for essentials like groceries and bills, we're here to help."
Venmo's waiving of check-deposit fees is a temporary offer and available for any government-issued check.
View original post